Richard Wilson, O.D.
Richard C. Wilson, O.D., F.A.A.O., graduated from the University of Missouri – St. Louis College of Optometry in 1997 where he received special training in pediatrics, ocular disease and contact lenses. Prior to optometry school, Dr. Wilson graduated from Central Methodist College in 1986, taught public school in rural Missouri, and served in the U.S. Army during Desert Storm.
Dr. Wilson was one of the first optometrists to pass the American Board of Optometry's Board Certification examination and has participated as principal investigator in dozens of clinical research projects regarding contact lenses, lens care solutions, and myopia reduction in children.
In addition to being a past president of the Missouri Optometric Association Board of Directors, Dr. Wilson is also the proud recipient of the MOA's 2001 Young Optometrist of the Year award. In 2003, the MOA named him their Optometrist of the Year. While serving as Adjunct Associate Clinical Professor at the UM – St. Louis College of Optometry, Dr. Wilson has helped educate and prepare the next generation of optometrists for their work in the profession.
Outside of optometry, Dr. Wilson enjoys playing trombone, piano, and other areas of church music. Recently, he and his wife, Janie, have opened their Christmas tree and energy farm, Wilson's Whispering Pines – including bed and breakfast, beekeeping, Christmas trees, pumpkins, chickens, obstacle course, hiking trails, observatory, tae kwon do studio, and retreat and wedding venue. Currently Dr. Wilson holds the designation, Journeyman Beekeeper, as he works through the Midwestern Master Beekeeping Program.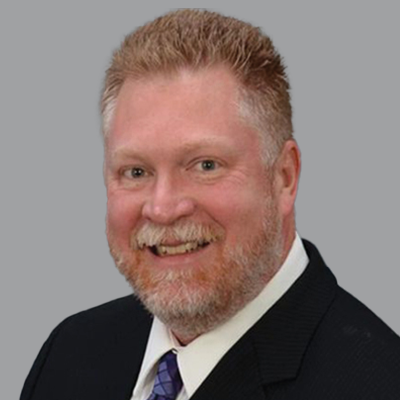 ---
Book now with
Richard Wilson, O.D.